AL Whitney (C) copyright 2011 Permission is granted for redistribution if linked to original and the AntiCorruption Society is acknowledged
WHEN YOU REVIEW THE 'REAL SCIENCE' REGARDING THE POISONS: FLUORIDE, MERCURY, AND ASPARTAME . . . YOU WILL BE SHOCKED!
The American Dental Association (ADA) is not a health advocacy group, in fact it is just the opposite. They are actively (and knowingly) engaged in the promotion of toxic substances and harmful behaviors to the general public.
Toxicologist Dr. Paul Connett explains the truth about fluoride in his video Your Toxic Tap Water
The International Academy of Oral Medicine and Toxicology demonstrates what happens in your mouth (if you have amalgam fillings) whenever you chew: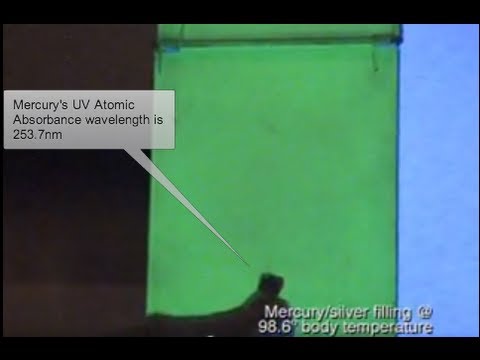 The ADA is fully aware of these facts. Over many years numerous dentists and toxicologists have brought this information to their attention. In fact a 2003 report from the Swedish government classified amalgam as "unsuitable for dental restorations". In addition many injured patients have tried to sue the ADA for promoting these toxic substances. Unfortunately, due to legal loopholes and a corrupt legal system the ADA has managed keep their organization out of the courtroom completely and avoid being held responsible for their actions.