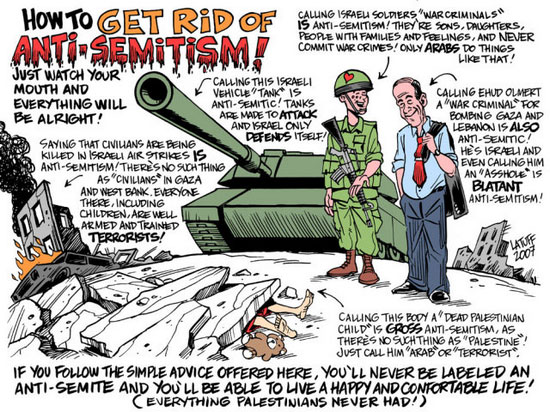 American Jewry won a victory last week: Yale University bowed to pressure – it is now starting yet another initiative to study anti-Semitism, after a decision to cancel an earlier programme had sparked criticism.
The earlier programme created in 2006 was cancelled because it had produced  "little scholarly work," and the institute's courses had not attracted large numbers of students, according to Donald Green, the director of Yale's Institution for Social and Policy Studies.
Abe Foxman of The Anti-Defamation League criticised Yale for cancelling the programme and welcomed the new initiative, saying "We are satisfied that Yale University understood the critical importance of continuing an institute for the study and research of anti-Semitism".
The new programme will be led by Yale professor Maurice Samuels, who states that Yale has some of the leading scholars in the world working on anti-Semitism and interfaith relations. He intends to focus on contemporary and historical anti-Semitism.