Man walked through radiation firing machines with metal objects knowing he would not be stopped
By Steve Watson / Infowars.com
Google/YouTube has placed restrictions on yet another video that exposes the fraudulent claims of the TSA and highlights how the federal agency's security theatre is part of a wider social manipulation agenda.
Engineer Jon Corbett of the popular blog TSA Out of Our Pants! posted a video yesterday that demonstrates how the TSA's radiation firing body scanners can easily be bypassed.
The video shows Corbett carrying a metal case through the scanner, away from his body in his side pocket. Corbett explains that because metallic objects appear as black on the image the scanners produce, the machines do not pick up such objects if they are obscured by the background, which is also black.
Watch the video: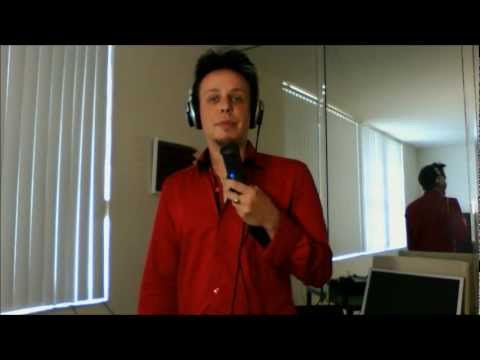 Corbett has been rallying against the TSA for some time and has had several run ins with agents at airports. Corbett was also the first person in the country to sue the TSA for invasion of privacy. His case is still ongoing and is headed to the U.S. Supreme Court.
The scanners are now effectively worthless, as anyone can beat them with virtually no effort." Corbett writes on his blog. "The TSA has been provided this video in advance of it being made public to give them an opportunity to turn off the scanners and revert to the metal detectors. I personally believe they now have no choice but to turn them off." he adds.