Over the last several decades, how many movies that had some Israeli or Jewish actors portraying throat-slitting Muslims that shouted out "Death to America, Death to Israel™" before blowing themselves up on screen or machine-gunning innocent civilians have you seen?
An image that was deliberately ingrained into many American minds, all to prep them for the ultimate horror, the MOSSAD/CIA false-flag of 9/11.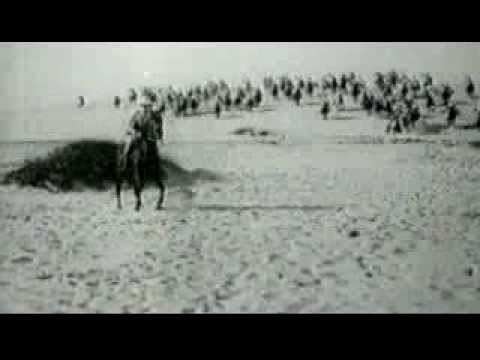 In the documentary "Reel Bad Arabs,' Dr, Jack Shaheen shows that Hollywood has made a good living by showing Muslims and Islam in a bad light, which comes in handy when you need some patsies to take the fall for the MOSSAD engineered attacks on 9/11..
"Reel Bad Arabs" explores a long line of degrading images of Arabs–from Bedouin bandits and submissive maidens to sinister sheikhs and gun-wielding "terrorists"–along the way offering devastating insights into the origin of these stereotypic images, their development at key points in US history, and why they matter so much today.